Early Years
Setting up students for life
We believe in building a strong foundation in academic learning, social awareness and good moral values. Our Early Years bring together the best of Cambridge, Montessori, and Malaysian Early Childhood Learning in order to provide a positive and ideal learning environment so that your child will thrive and grow.
Explore Early Years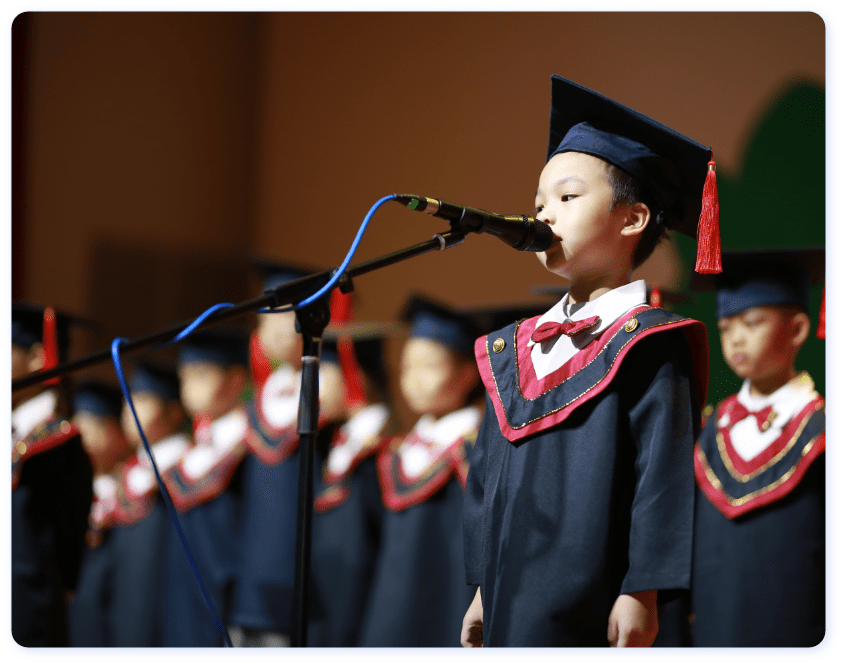 Primary School
Achieving academic and personal growth
Our Primary school offers Cambridge international curriculum, providing a broad and balanced education for primary learners. We also offer HSK Chinese as well as Singapore Mathematics as part of our primary curriculum to train our students to be successful problem solvers.
Explore Primary School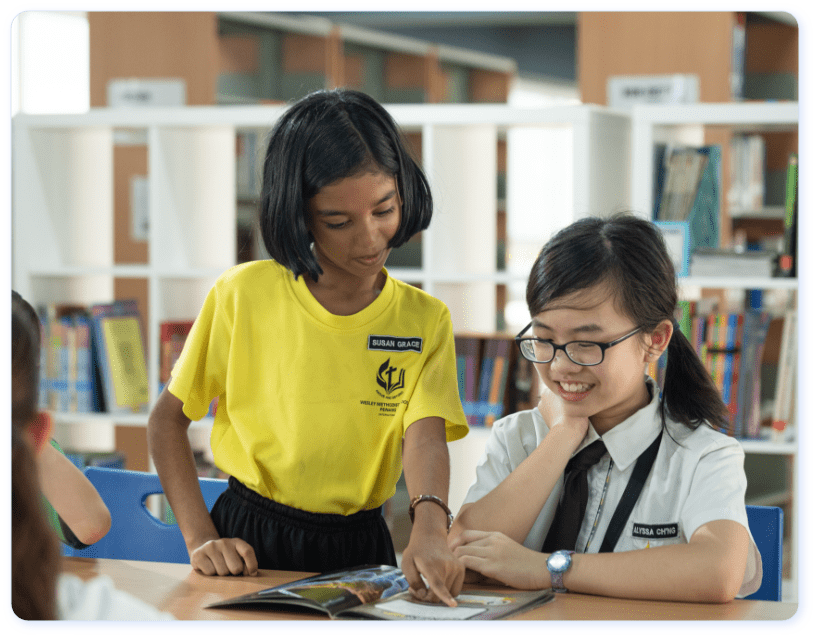 Secondary School
Equipping students for the future
We offer a wide range of subjects with an emphasis on English, Mathematics, and Science. This is with the intention to help students identify and develop their interest in various subjects, striving to train them in problem solving, critical, and creative thinking.
Explore Secondary School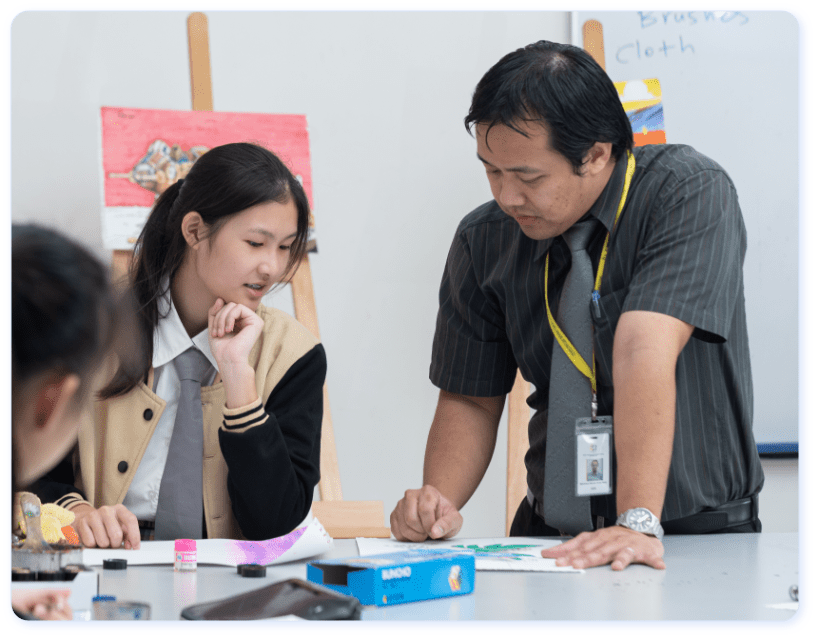 Fee Structure
We are a not-for-profit school, hence profits are reinvested back in the school to provide the best for our students.
View Fee Structure
Quick Links
Explore school links, academia, subjects, curricular activities and more

See you in School
We are excited to welcome you to our school! Kindly drop us your details and we will get in touch with you. You are welcome to make an appointment to visit our school and we will be delighted to show you our campus and share with you the details of our programmes.
See you in school!