Application Procedure
Education today goes beyond academic credentials. That is why, at WMSPI, we focus on educating our students in holistic learning with an emphasis on character building. We place our students first and believe that every individual child regardless of race, religion, and social background can succeed when placed in the right school environment. Our students are taught to express and articulate their ideas clearly, confidently, and act with courtesy, integrity, and honesty. English is our medium of instruction, however, Mandarin and Malay language classes are available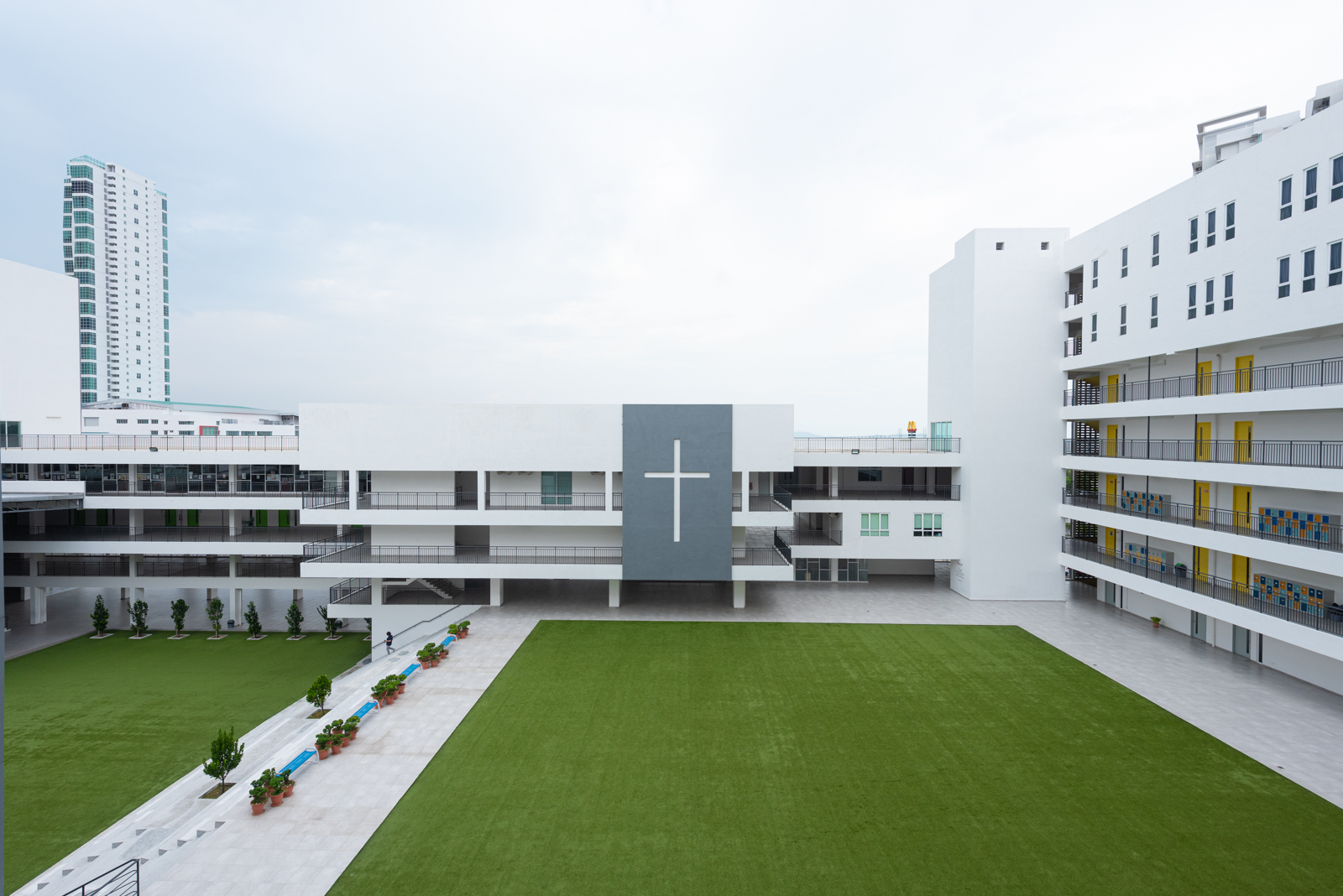 Enquiry
Complete the Enquiry Form and set appointment for campus tour and counselling session
Entrance Assessment
Students are required to sit for an assessment test for English, Mathematics, and Science.
Application Form
To be completed and submitted along with the necessary supporting documents.
Download Form
Offer Letter
The offer letter will be issued upon confirmation of acceptance to the school.
Fee Schedule
Parents may proceed with the payment of Registration, Security Deposit, and School Fees.